SET-UP
When you set up your insights for the first time, you will get the option to choose between a completely empty template or a standard template with all the widgets added. The former is good for setting up your own insights from scratch and the latter is good if you just want all the standard subscription metrics.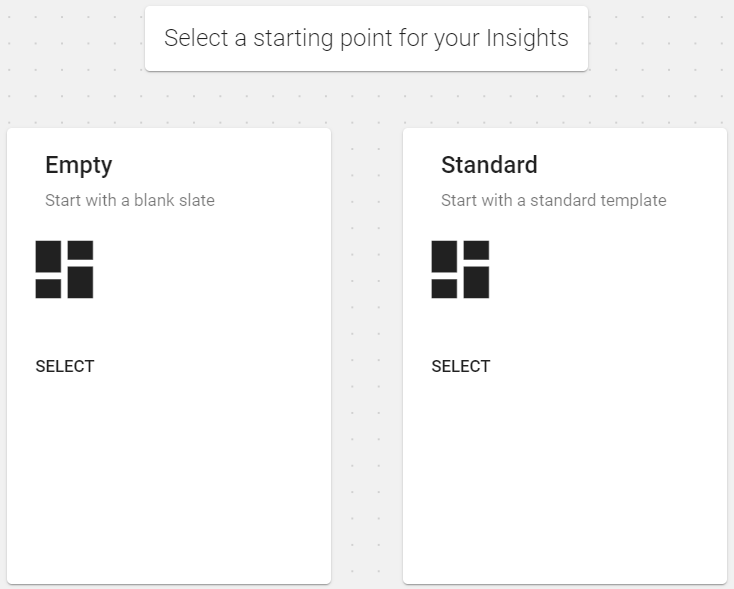 To add a dashboard to insights, press New Dashboard at the end of the sidebar.

Select New Dashboard if you don't have a template you want to use.
Enter a name, under which category the dashboard will be, and if it should be shared with all users or only visible to you.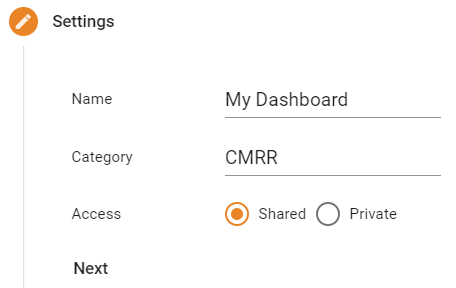 Then press finish.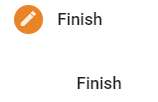 Once you have a new, empty, dashboard, you will want to add widgets to it. To do this, press Edit Dashboard to the right of the top dashboard bar.

Here you can remove the dashboard, save it as a template, save it after changes, and what we want to do now: Add Widget.
Press Add Widget, then choose a widget category and type.
When you have added a widget, you can move it by pressing and holding on it, and change the size by pressing and dragging the dotted border.
When you are done with adding your widgets to the dashboard, press Save.
TOGGLE SIDEBAR
When your insights are set up, you can press the arrow at the top of the left dashboard list bar to hide it.
Press the list symbol at the top left of the dashboard bar to bring back the dashboard list.

TIMEFRAMES
On your dashboard bar, you can press the calendar icon to choose the universal timeframe for the metrics of all widgets in the dashboard.
You can also press the calendar icon on the widget to choose a timeframe for only that widget. You can also, to the right of the widget calendar icon, choose time intervals.